This will be a slow process as Ill be focusing on the cars Ill be running in PA at the PNWC eastern regional qualifier. After that, I plan on dedicating some time to this beauty, so I can have it up a running shortly there after. I am far enough along that Ill go ahead and share :D
I was one of the lucky ones who got one of the preproduction kits, but set up and the build should be just the same as the production chassis.
I got color0 to go ahead and cut me a couple of battery trays. This way I can still take advantage of the quick change set up and my regular rechargables. I also got him to set me up with an RM rear pod. At the time I ordered, I was still a heavy RM fan. Ive finally got MM working for me (in 94mm config), so Ill likely try it out with this chassis as well. Since it came assembled in the standard MM form, thats what Ill build up and test first.
Here is the bundle of parts I recieved.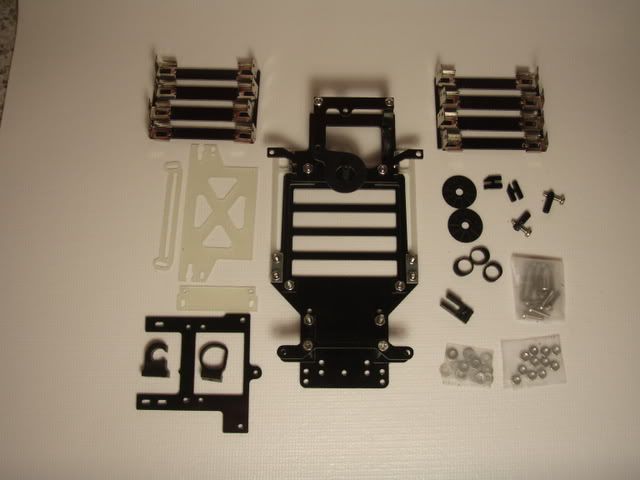 A couple chassis only shots.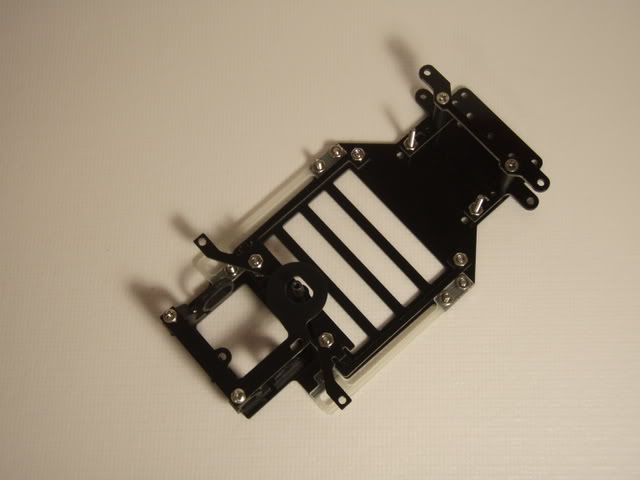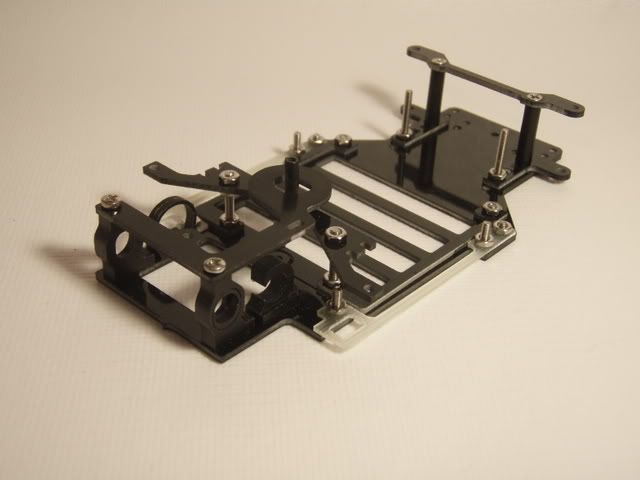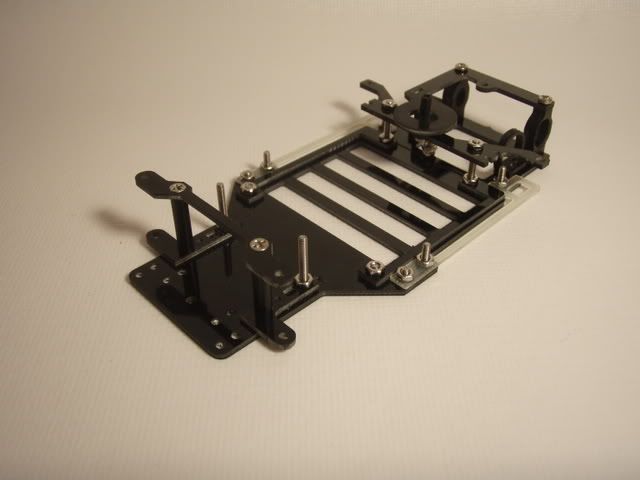 I tried to take some close-ups to show off the quality (Im totally impressed with it by the way), so here are some random shots from various angles.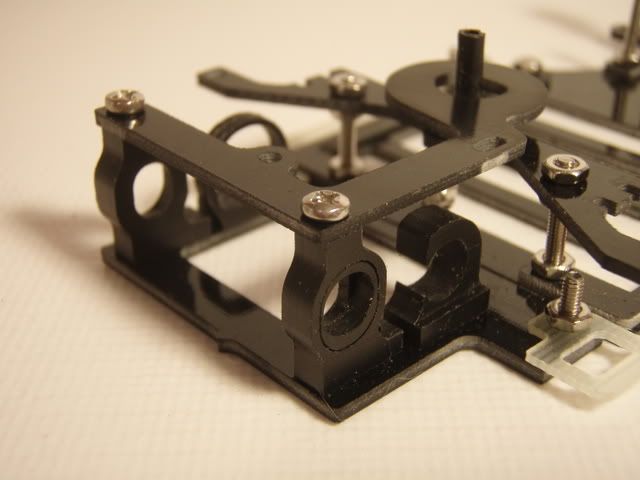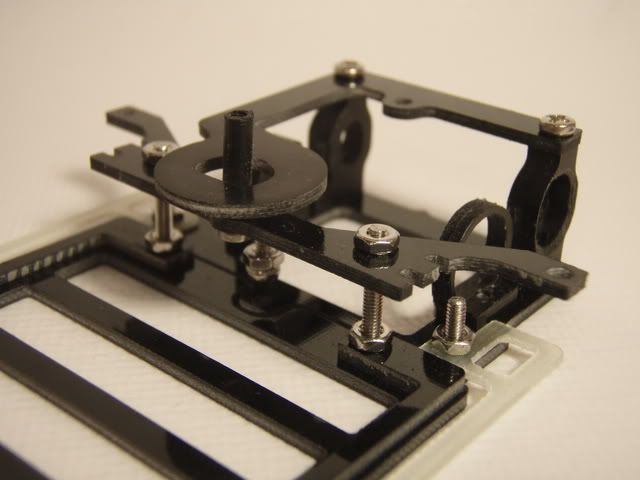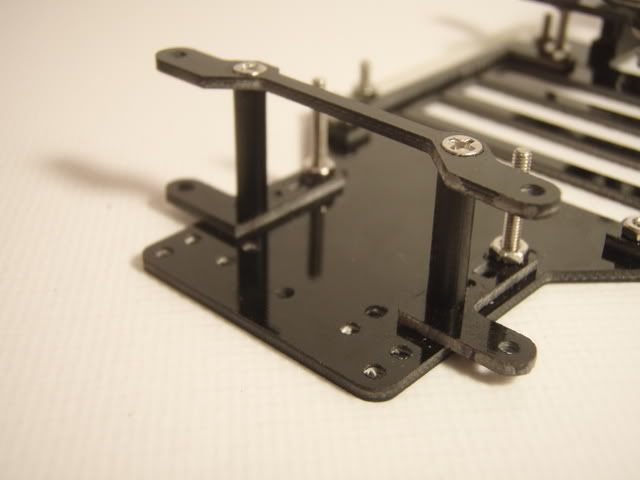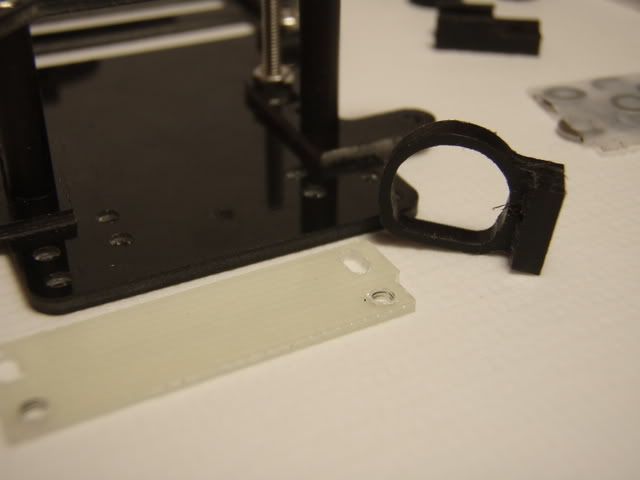 The battery tray. If these function as good as they look, Ill be in business. Thanks again for milling/assmebling these for me B. They will make this investment worth every penny!